Music
Friday
The Vintage Jazz Collective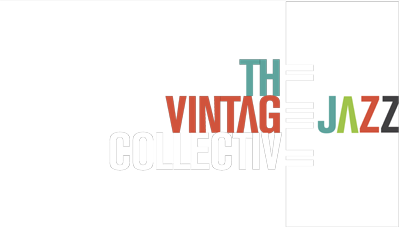 We are proud to support the efforts of talented Eastman graduates Danny Ziemann (bass) and Michael Sherman (guitar) in their very special project: The Vintage Jazz Collective, bringing you rare original arrangements straight from the Jazz Era! The Vintage Jazz Collective brings to light rare collections of swing music from the 1920s, 30s, and 40s. They perform original arrangements that have been out of print for over 50 years. Each tour they perform a different collection of our hand-picked favorite charts, and during Stompology, their 12-piece big band will be debuting George Manning's charts. 
Co-bandleader Danny Ziemann is a bassist, educator, and composer living in Rochester. He performs and records regularly with Gordon Webster, including on his latest album THIS and at the Snow Ball in Sweden.
Co-bandleader Michael Sherman has advanced skills in jazz guitar, composition, arranging, and education, currently residing in Rochester NY.
Saturday
The Boilermaker Jazz Band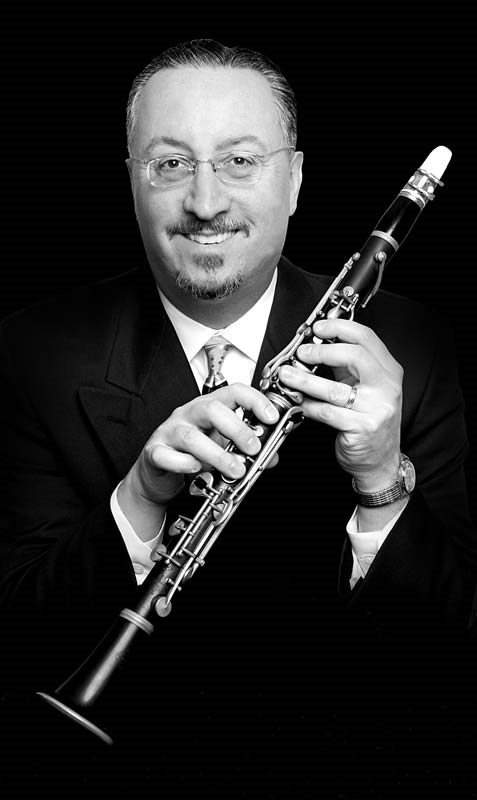 The hot sounds of the jazz age come alive with the Boilermaker Jazz Band! Led by Paul Cosentino on clarinet, this acclaimed group serves up swinging renditions of jazz classics and rarities through superb instrumentals and heartfelt vocals. With their unique brand of musical Americana and hot jazz revelry, the Boilermakers bring the party to you! This fun, professional band has been making music and memories for more than 25 years!
boilermakerjazzband.com
DJs
Jon Tigert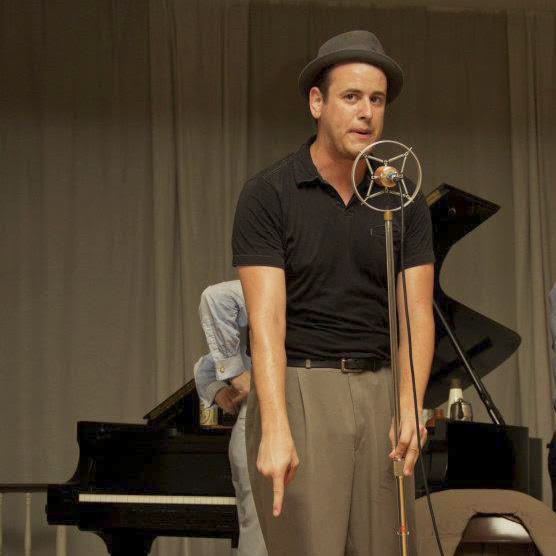 Jon Tigert has been DJing almost as long as he's been dancing, and doesn't plan to slow down anytime soon. He has DJed all over the world, including Montreal, Croatia, Switzerland, all over the US, and most recently as the co-Head DJ at Herrang Dance Camp. Jon also teaches swing dancing full time, at various festivals and events around the world. When not travelling, he hangs his hat in Baltimore where he is a regular at The Mobtown Ballroom, hosts a weekly swing music jam for musicians and dancers, and organizes various other events in both Baltimore and Nashville.
Ryan Swift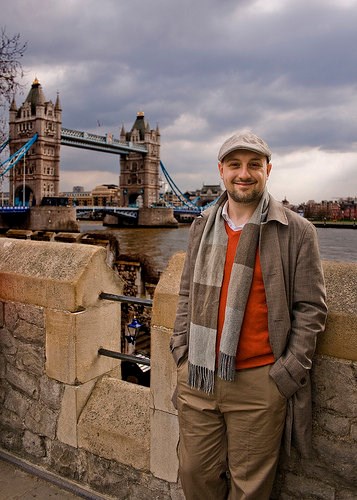 Ryan has been swing dancing since 1998 and started DJing for dancers shortly thereafter. He is the co-organizer, music coordinator and house DJ for Frim Fram Jam, the longest-running weekly swing dance in NYC. He has had the privilege of DJing for numerous Lindy Hop exchanges, dance camps, weekend workshops, and competitions, including national events such as the International Lindy Hop Championships, Stompology, Ultimate Lindy Hop Showdown & Frankie100, and at NYC events like Lincoln Center's Midsummer Night Swing. He has also served as head DJ at events like LindyFest & Lindy Focus. Ryan was a founding member of Rochester's Groove Juice Swing, is an accomplished photographer, and is the creator and host of the popular swing dance podcast The Track.